(Source: www.99.co)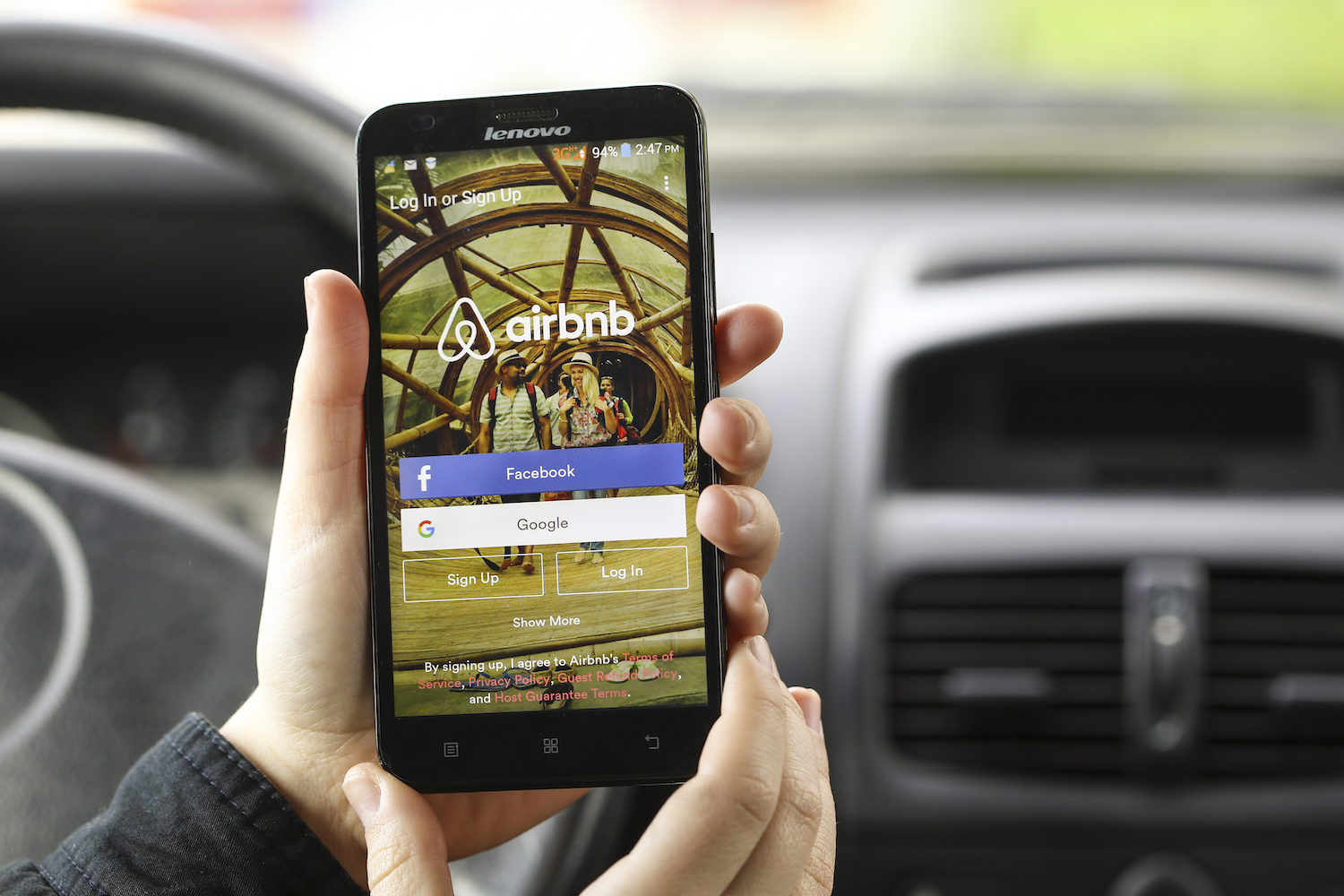 Want to rent out your private home on Airbnb? You might just be able to do so… as long as you fulfill the following criteria:
80% of owners within the same development have to give their consent

Guests' details have to be registered

Homes may only be rented out for 90 days a year

Maximum occupancy of six persons at any one time
URA proposes new short-term accommodation use category
During the public consultation on Airbnb style home-sharing held on 16 April 2018, the URA proposed a new regulatory framework for using private homes as short-term accommodation (STA).
How does it work? For non-strata-titled properties (these are developments without Management Corporations and MCSTs), owners may put in an application to URA to be registered as an STA. For strata-titled properties (including apartments and condos), owners are required to get the buy-in of 80% of the property owners, before they may put in their application.
Do note that condo owners are more likely to have their property approved as an STA, as compared to those who own landed property. As URA puts it, "there is no MCST-like governance structure and the presence of STA will have greater impact on residents (in landed housing estates)."
How likely is it that I'll be able to rent out my condo on Airbnb?
Unfortunately, industry experts are of the opinion that only a small pool of properties will likely gain approval for STA use.
Ms Christine Li, head of research at Cushman & Wakefield Singapore, states: "As it is rather unlikely that 80% (by share value) in a particular development purchased their unit with the intention to offer short-term rentals, the required consensus level will probably not be achieved easily."
Plus, those who do manage to get the green light from their neighbours and URA might quickly realise that renting their apartment on Airbnb is more hassle than they anticipated. Among other things, these owners will have to comply with fire safety requirements, and provide guest details for each stay. On top of that, they'll probably be liable for extra condo maintenance fees (assuming they're staying in a condo!) to offset the disamenities from their transient tenants.
Want to have your say on the matter?
URA is now seeking public feedback on its proposal, with the closing date for submissions being 31 May 2018. To make your voice heard, send an email to [email protected]!
If you found this article helpful, 99.co recommends How to spot an Airbnb unit in your condo (and whether you should tell!) and Things you should know before becoming an Airbnb host.
Start renting your home using 99.co!
More Info: www.99.co