(Source: www.nylon.com.sg)
March 14, 2018
To buy or not to buy, is the question that pops in our heads every time we're faced with the most luxurious designer handbags, only to be scared away by their hefty price tags. For a fashion connoisseur, splurging on a Proenza Schouler or Loewe goodie now and again might be a commonality. But where does that leave the rest of us thirsty suckers, willing to live with one investment piece?
Thankfully, the fleeting nature of fashion means handbag prices often surge and dip, according to its demand and desirability of the brand. Read on for tips to get your dream bag for the most worth-it price, as well as some designer handbag options that you might not have known are, in fact, very in your price range:
1. Ask Yourself the Questions
Parting with so much money at once is certainly daunting, but an important transaction if you're willing to invest in quality materials and craftsmanship. Many brands get their reputation from a long line of historic exclusivity, using the most exquisite Italian or Spanish leather to be incorporated by the top visionaries of aesthetic beauty. So you'll have to understand that, before you can willingly buy one of these pieces and not regret seconds after paying for it.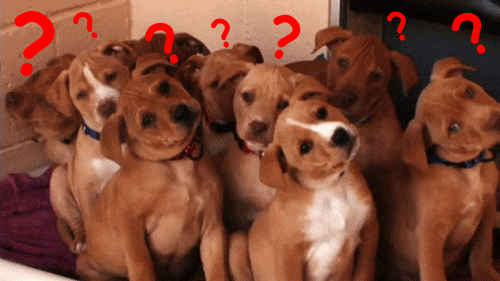 More importantly, you need to know why you want to buy a designer handbag. Are you an aspiring fashion blogger trying to build an arsenal of the latest must-have pieces? Would you consider a designer handbag the most important look-at-me factor in your everyday outfit? Have you always been curious what it would be to put scrunched up tissue into your brand-new CHANEL flap bag? Or is this a to-be present for mother's day coming up, you filial child?
Regardless of reason, it is important to know it because that will help you decide which bag to get, and under what budget. It's also good to note that different brands also embody different personas, so even if you don't think it matters, others will see you differently if you're carrying a Celine "Wing" versus if you're clutching Balenciaga "City."
2. Know Someone Who Works There
You may not think you know someone who works at a designer boutique, but trust us, you do.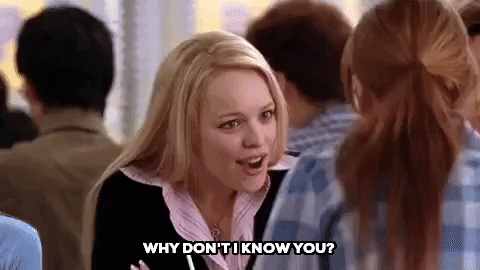 Maybe your boyfriend works at Kenzo, or your best friend works at Anya Hindmarch. It's good even if your mom's cousin's teacher's sister is a manager at Gucci. Retail associates at designer brands are the BEST people to make friends with, especially through a mutual connection. This is because most of them get INCREDIBLE STAFF DISCOUNTS, some even up to 50%!!! No, we're not asking you make fake friends. Retail associates at designer brands are nice to you too because they're genuinely interested in striking conversation, right? HAHAHA. Not only could you cop a great discount if you know someone personally, nicer ones would even go all the way sharing upcoming releases and helping you reserve pieces in advance.
3. That Said, Never Ever Buy In-store
We're not Donald Trump, but shopping online or at duty-free shops saves you so much money in taxes!!! You might still be skeptical about shopping on your laptop late at night, because even if a website might provide accurate measurements of their pieces, you'll never actually know how it looks and feels unless you touch it in real life. It's perfectly fine heading to your local designer boutique and carrying the handbag in person, before heading home and buying it online. You want to be sure of your buy, especially if you're going to spend so much right? We'll do you one-up: look out for local brands when travelling to cities like New York, London, Paris and Milan. You'd be shocked how much cheaper the same item could cost in different areas.
4. Troll Every Online Shop You Know
There're glamorous high-end shopping sites like Net-a-Porter and MatchesFashion, that not just stock the most trendy designer pieces from international brands (and in fact collaborate with those brands sometimes), but they're stellar customer service ensures your entire purchasing journey is five-star, all the way down to pristine delivery packaging. Others, like Moda Operandi, even do pre-orders so you get to snatch things that haven't even been globally released! Researching the different types of retailers online will help you when comparing item prices, as well as the cost of international shipping depending on which countries these companies are based in.
Luxury retailers: Farfetch, Selfridges, MyTheresa, Nordstrom, Ssense, Shopbop, Revolve, FWRD
5. Do you care about resale value…?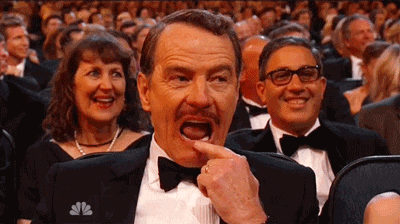 You may not want to buy a designer handbag for the sake of earning a profit from it, but it's still important to know which brands withstand the test of time, and if the handbag design you're keen to get will still be relevant five years from now. The general rule of thumb is that iconic bags from big brands have higher resale values: that includes the Louis Vuitton Speedy (or anything with the LV monogram), CHANEL Flap and Gabrielle bags, Balenciaga "City," Hermes Birkin and Kelly, Dior's Lady Dior, Valentino's Rockstud, Bottega Veneta Roma, Prada Vela Nylon bags, just to name a few.
These designer bags would make great firsts:
More Info: www.nylon.com.sg