(Source: www.99.co)
Ever wondered what it is like being a property agent?
In this new series entitled Agent Success Stories, we sit down with agency leaders to find out their side of the story. From their humble beginnings to the challenges they have faced on the road to success, we learn that a career in the real estate industry is one filled with boundless opportunities – if you know where to look.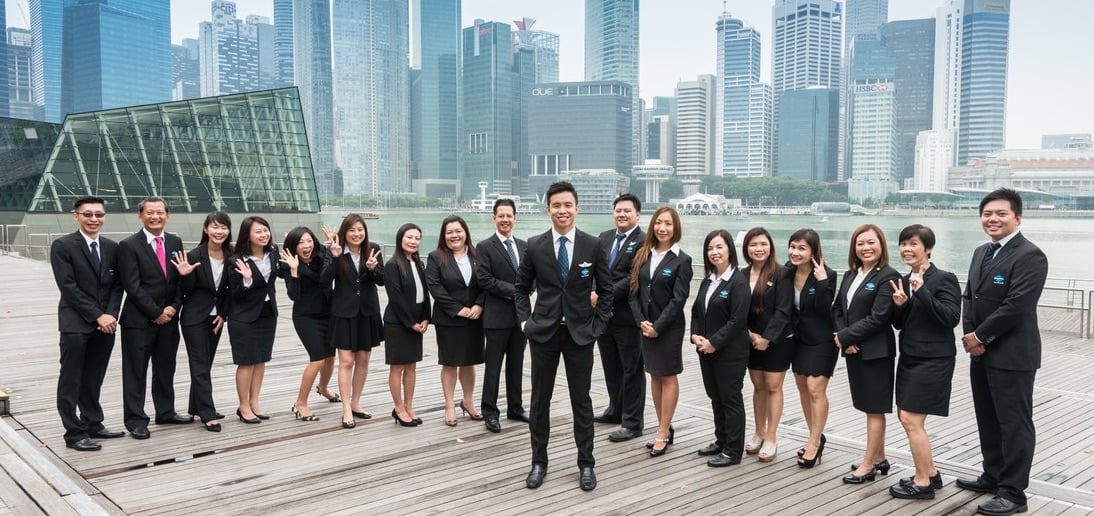 Melvin (center) and Adrian (left of Melvin) and their dynamic team.
Melvin (center) and Adrian (left of Melvin) and their dynamic team.
What is one tip/advice you can give to agents that are joining the real estate industry?
Melvin: Learn how to be independent, and humble enough to learn from your team members and others. It's also important to think like a business person – it's similar to opening a new shop, you need to have the discipline to be out there in the market and balance learning and taking action. You'll also need to roll up your sleeves and work hard. Adopt an entrepreneur's point of view, not an employee's.
Adrian: Learn how to look ahead long term instead of taking a short term view of things. There are bound to be setbacks from time to time, but one must learn how to pick themselves up quickly and not dwell on old failures. A lot of real estate agents like to keep their job a secret from others. However, success in this industry requires you to put yourself out there and brand yourself as a bona fide real estate agent.
More Info: www.99.co