(Source: www.99.co)
Ever wondered what it is like being a property agent?
In this new series entitled Agent Success Stories, we sit down with agency leaders to find out their side of the story. From their humble beginnings to the challenges they have faced on the road to success, we learn that a career in the real estate industry is one filled with boundless opportunities – if you know where to look.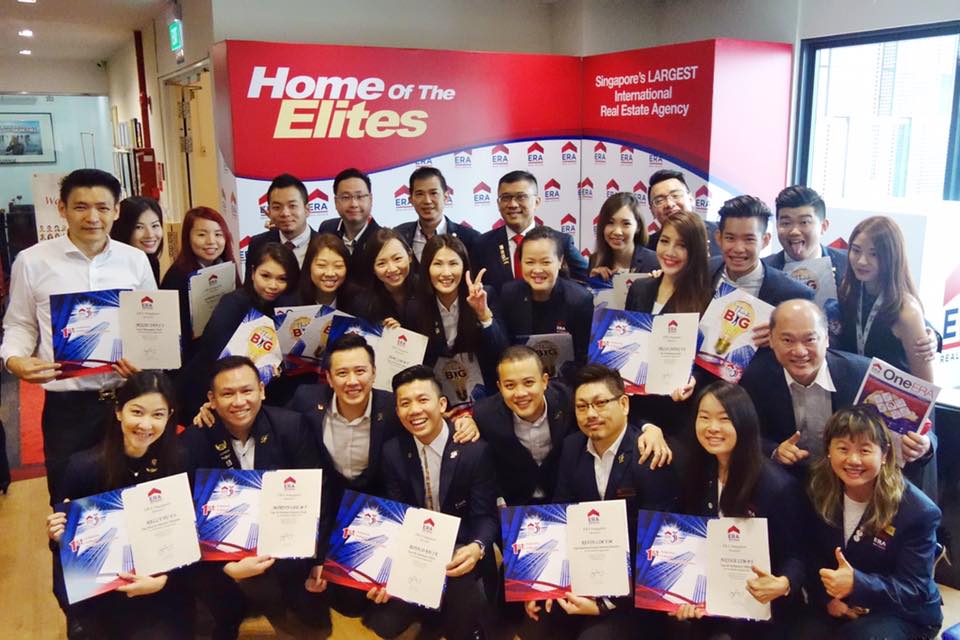 Zac (First row, center position) with his team members in the Preeminent Group
Zac (First row, center position) with his team members in the Preeminent Group
What are some of the unique qualities of agents in your team?
Agents in the Preeminent Group are extremely willing to work together for the greatest good of all. There is a lot of open communication between us and we believe very much in the sharing of resources. After all, a team the works well together, stays together and wins together! Also, our culture places a lot of emphasis on a positive attitude. In any business, it's inevitable that we meet with detractors and naysayers along the way. In order to go the distance in the real estate industry, it's important to put on your positive blinkers and never to let negativity bring you down or hold you back in any way. As I share with my team members – find the silver lining in any situation you find yourself in, and you will be able to go far.
What advice do you have for agents who have just started their real estate journey?
Be adaptable, be willing to embrace change, especially when it comes to using information technology. Things are evolving rapidly and if you do not have an open and flexible attitude, the road ahead may not be as smooth. However, if you are willing to harness and invest in the power of new technology and social media, you will be able to enhance the way you market yourself and your listings, and find success as a real estate agent.
More Info: www.99.co