(Source: www.gov.sg)
Three famous LKY quotes on NOT going with the flow
The late Mr Lee Kuan Yew was known to be a visionary leader. His pursuit for water security for Singapore was relentless. We revisit three of his most famous quotes on Singapore's water story.
On the hard truths of our water survival: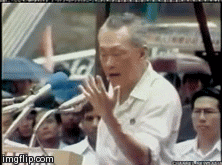 Every other policy has to bend at the knees for our water survival. Water is a precious resource; without it you die. You can live without energy … But without water you dehydrate and die."
Even in the early days of independence, Mr Lee made water the top priority for water-scarce Singapore.
His vision: To capture every drop of rain that fell on the island.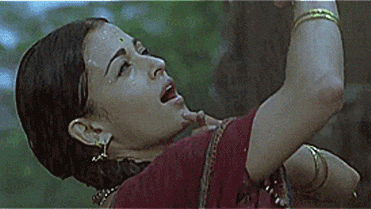 In 1971, he set up the Water Planning Unit. By 1972, the unit had drawn up our first Water Master Plan, which evolved into today's Four National Taps.
On the great water clean-up
"It should be a way of life to keep the water clean, to keep every stream, every culvert, every rivulet free from unnecessary pollution."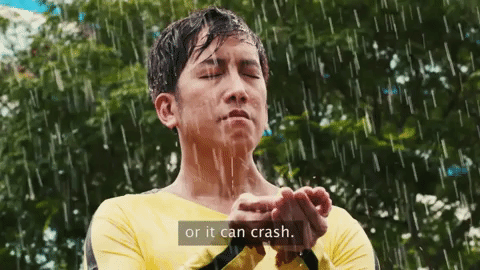 The heavily-used waterways of the 70s were like a giant rubbish dump.
Source: http://www.straitstimes.com/singapore/5-interesting-facts-about-the-singapore-river-clean-up
But Mr Lee dreamt bigger. He wanted fishing and other recreational activities to be possible along the Singapore River and Kallang Basin.
He tasked civil engineer Lee Ek Tieng to clean up the river. He and his team completed the job within 10 years – from 1977 to 1987 – and aquatic life returned.
In 2008, the Marina Barrage was completed – an iconic freshwater reservoir in the heart of the city, which Lee Kuan Yew had envisioned two decades earlier.
On harnessing technology to meet our water needs:
"I never believed it would be impossible forever; I thought sometime, some place, technology will be found that would make it nearly possible."
The first experiment to recycle water took place in 1974 with a pilot plant in Jurong — but water membrane technology remained expensive and undependable.
Fast forward 30 years, and the technology had matured and become cheaper and more reliable. In 2003, NEWater was introduced as the 3rd National Tap (the 1st Tap being water from local catchment and 2nd Tap, imported water) . Today, Singapore has five NEWater plants that can meet up to 40% of our water demands.
The next breakthrough was harnessing reverse osmosis technology to produce desalinated water from seawater – turning on our 4th National Tap in 2005.
Water remains at the core of our nation's survival, but a sobering fact is that our water continues to be vulnerable to factors such as climate change. Can you imagine a day without water?
Source: PUB
Low water levels in the Machritchie Reservoir during a dry spell in 2014
So don't go with the flow. Turn off the tap. Find out how to #MakeEveryDropCount at gov.sg/everydropcounts.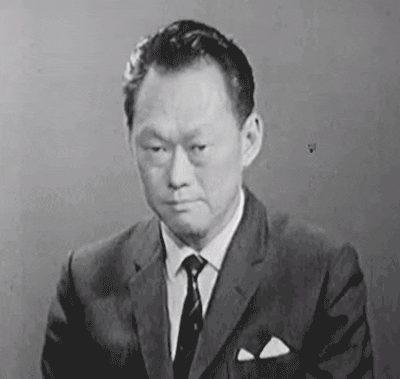 More Info: www.gov.sg