(Source: www.99.co)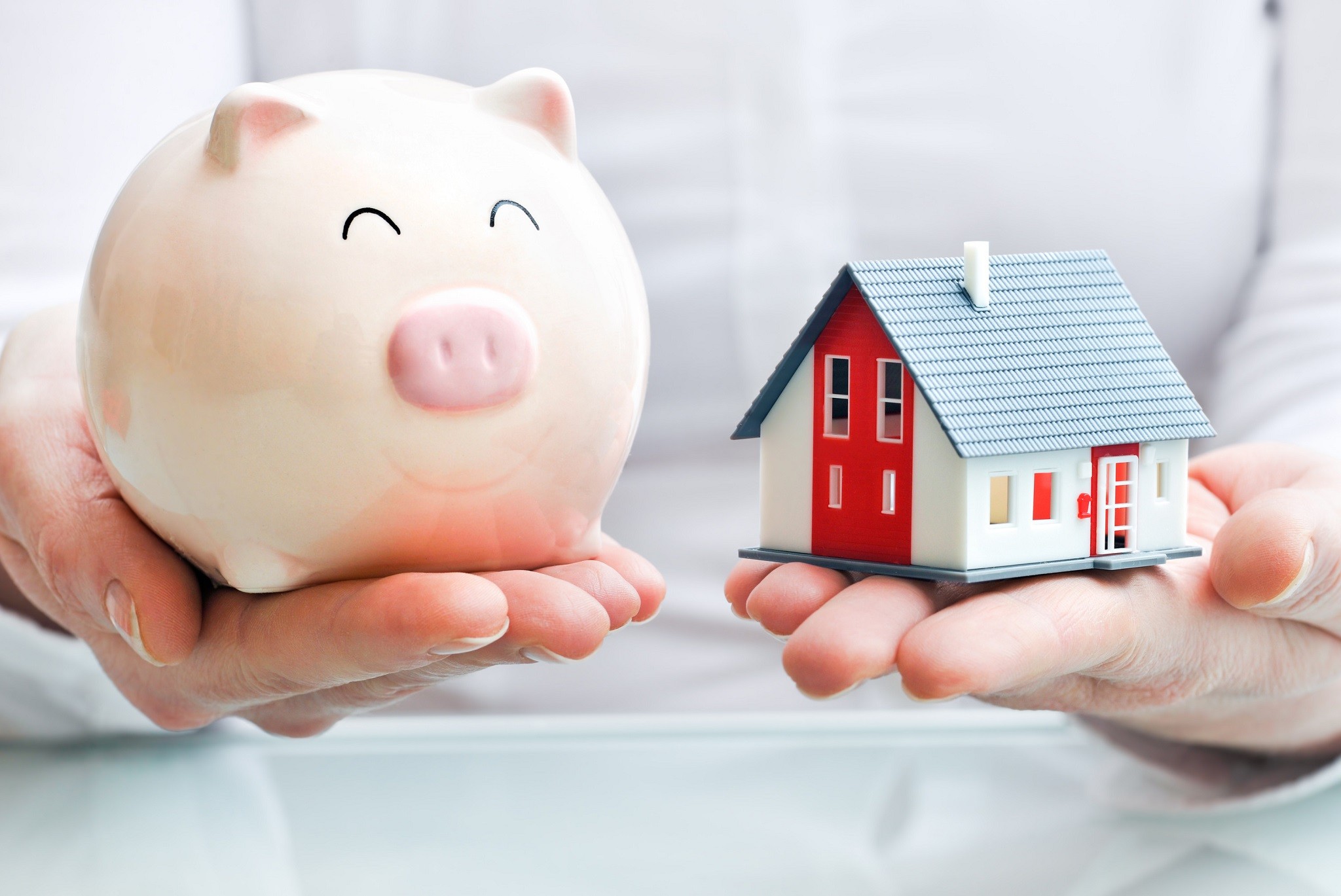 (Credits)
If your home insurance policy comes with an "average clause", this means that your payouts are subject to the value of your property (as opposed to the amount you've insured it for). This can get a little confusing, so here's an example to help illustrate the point:
For example, the value of your residential property is $1,400,000, but you've insured it for $1,000,000. If you've suffered $600,000 worth of losses due to whatever reason, your insurer will not pay out the full sum of $600,000. Instead, you'll get a payout of approximately $428,571, which is calculated based on the formula below:
Payout ($428,571)=Loss ($600,000) Sum Insured ($1,000,000)Value of Property ($1,400,000)
Is home insurance expensive?
Similar to life insurance plans, the premiums you'll have to pay for your home insurance will climb in accordance with the insured amount and claim limits. That having been said, it's not costly to get a basic plan from a provider such as NTUC income. If you're looking at home insurance for HDB flats, NTUC Income's yearly premium for their Standard plan ranges from $35 to $75 based on the size of your flat; if you're living in private property, you can expect to pay between $121 to $355 for your Standard plan.
You've already spent so much time, effort and money on renovating and furnishing your home – so it's worth it forking out that extra amount to make sure that you're protected in the case of an accident. For more information on home insurance, be sure to check out our article, 5 things about home insurance we're sure you didn't know!
More Info: www.99.co