(Source: www.99.co)
Ever wondered what it is like being a property agent?
In this new series entitled Agent Success Stories, we sit down with agency leaders to find out their side of the story. From their humble beginnings to the challenges they have faced on the road to success, we learn that a career in the real estate industry is one filled with boundless opportunities – if you know where to look.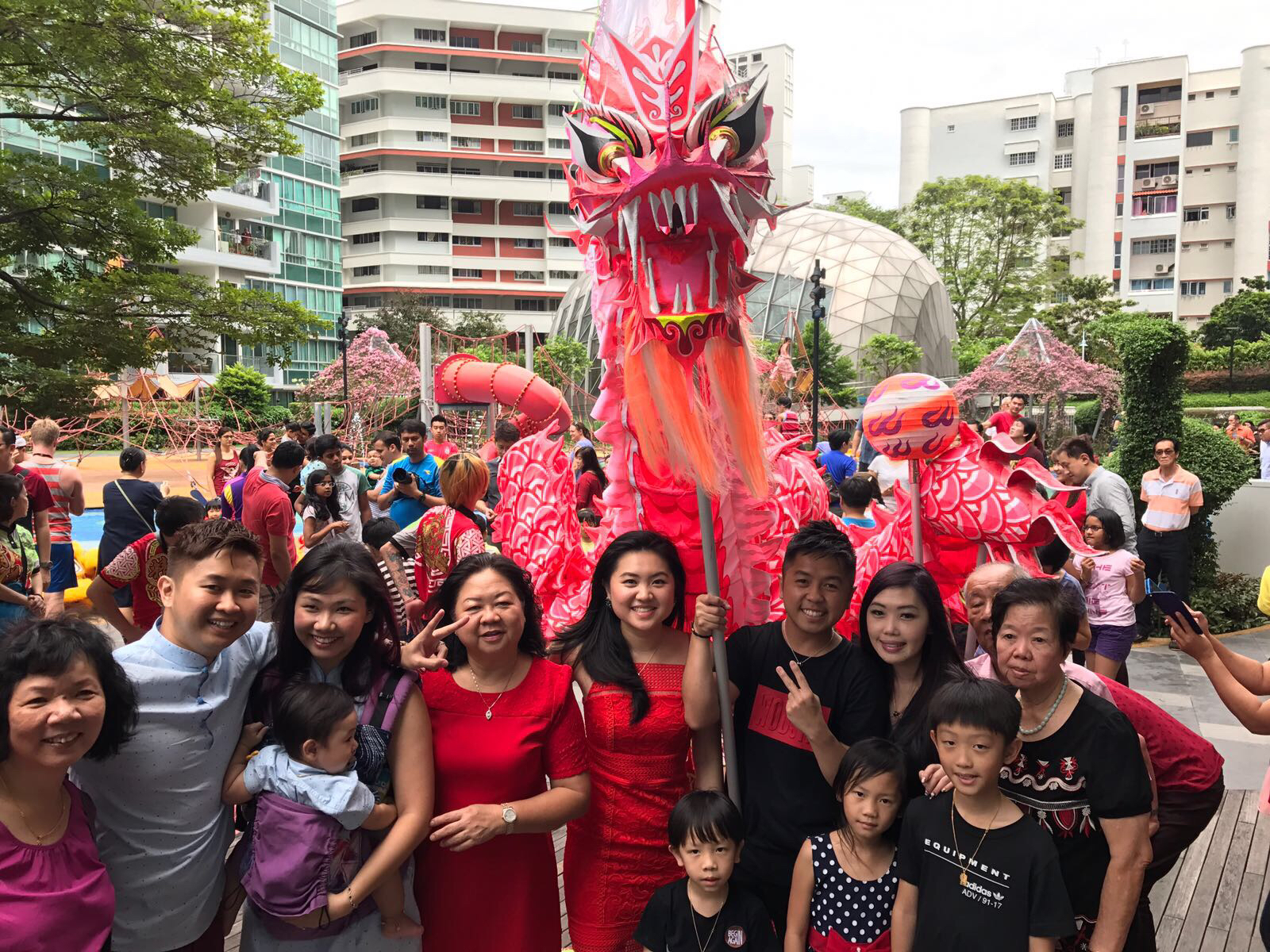 Together with their family members, who inspire them to think and dream big
Together with their family members, who inspire them to think and dream big
What advice do you have for agents who have just started their real estate journey?
Sean: Effective time allocation is very important – I make it a point to spend time with family, clients, fellow agents, friends and vendors. Be sure to respond in a timely manner to all phone calls, text messages and emails as best as you can. Be sincere and authentic in all of your interactions with others. You never know where your next lead is going to come from.
Jay: Successful agents are those who run their real estate business from the point of view of a business owner. What this means is that they take responsibility of all aspects of the process from marketing to sales, and even the administrative side of running your own business. It is also important to listen intently to your clients and what they have to say. Building up a successful real estate business does not happen overnight, you have to persevere and remain disciplined even when you sometimes run into walls. In fact, running into walls isn't necessarily a bad thing – it makes you a stronger person and better able to go the distance.
Jessie: When in doubt, always ask your seniors and mentors for clarification. No one starts out knowing all the answers in the real estate industry. We are all learning as we go along.  It is also important to surround yourself with positive and motivated people as it moves you forward in your real estate journey.
Ivy: It is not always easy to take the first step. You may not transact a successful deal with your first client. Real estate is like a numbers game – the more exposure you have, the more experienced you get! The more people you engage with, the higher the chances are of closing a deal. Therefore, don't be shy about asking your mentors and seniors for clarification or help; don't be ashamed if your first deal did not go through. Take it from me, we have all been through that. The most important thing is to be positive, look forward and don't be afraid to reach out to your clients!
More Info: www.99.co