(Source: www.timeout.com)
The personal shopping experience starts the moment you step foot into the mall – you'll get your own reserved car park lot if you're driving. If not, just head to the concierge where a chaperone will be waiting. I requested for the session to take under two hours, so the buggy wasted no time in whisking me to my first of two boutiques: Carolina Herrera. There, the staff recommended their top picks and accessories pairings, but I was free to try whatever caught my eye, too. Versace, the second boutique, took the other approach: the staff pulled together three Gigi Hadid-inspired outfits based on my brief to form a curated mini-wardrobe, complete with bags and shoes.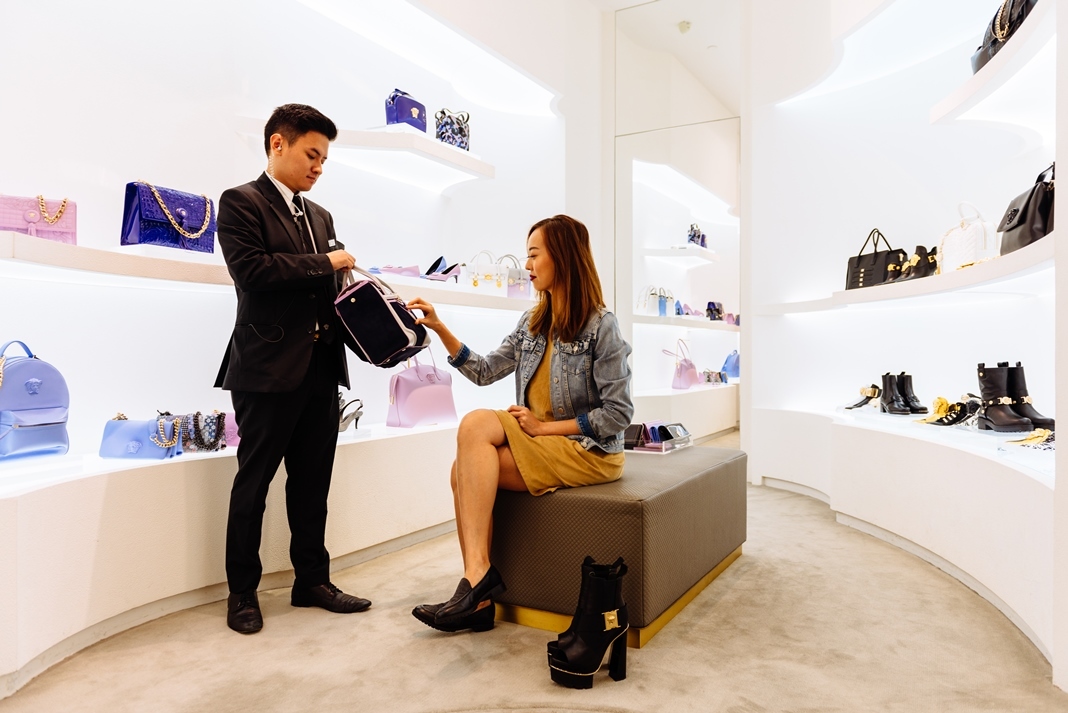 Verdict While the lack of a personal stylist to bring you through the shops might not be everyone's cup of tea, this hands-off service is great for people who already know what they want and prefer some privacy while browsing.
Price $250. A $250 voucher is redeemable with a minimum spend of $1,000 at MBS. A complimentary TWG Tea afternoon tea set and buggy service are included.
Book an appointment at bit.ly/mbspersonalshopping at least two days in advance. 
More Info: www.timeout.com