(Source: www.99.co)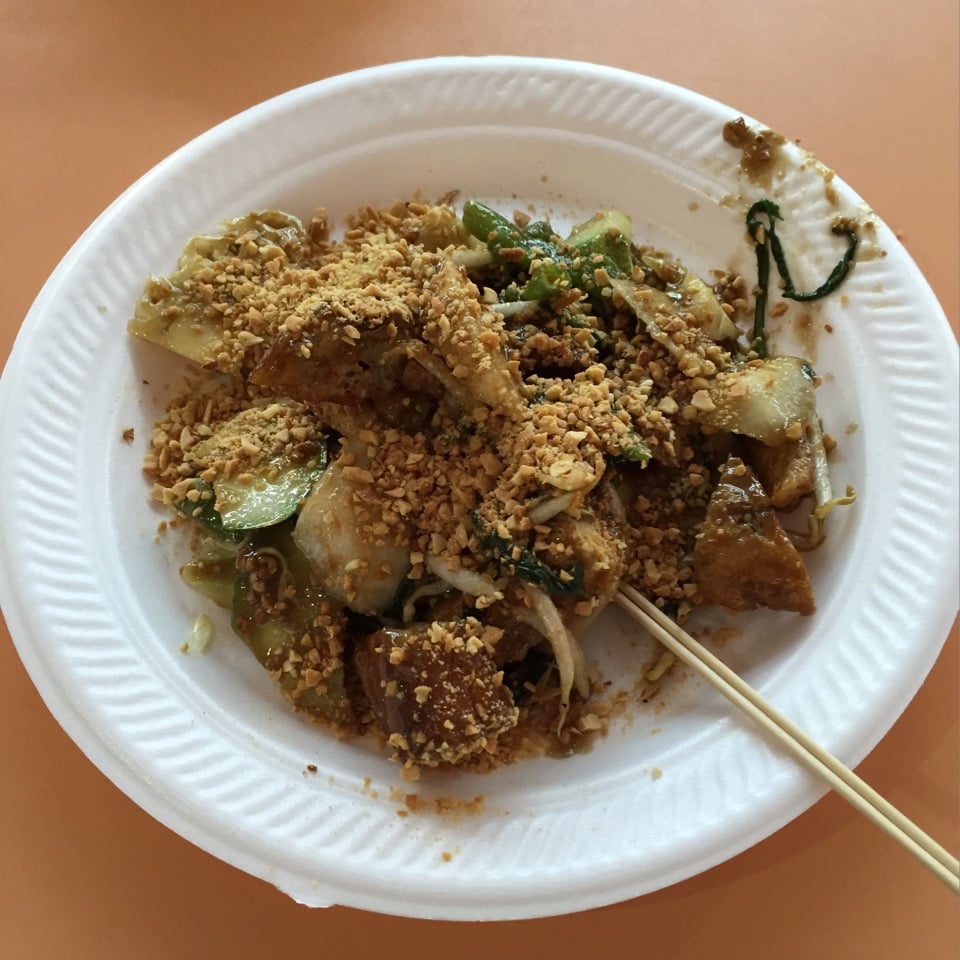 (
Credits
)
Old Airport Road Food Centre is known for having snaking queues in front of pretty much every single stall within its premises. The food is so amazing, though, that it doesn't deter Singaporeans and tourists alike from flocking here, tissue packets and handheld fans in hand to combat the heat.
The Toa Payoh Rojak here comes highly recommended – but you'll need to be patient. You'll need to take a slip with a number on it and wait for your number to be called before you even place your order. But you know what they say – good things come to those who wait!
Address: 51 Old Airport Road, Singapore 390051
Nearby condos:
Dakota Residences – $1,430 average psf.
Waterbank At Dakota – $1,533 average psf.
There's no lack of good and cheap food in Singapore, as evidenced by this list of hawker centres. Just bring your squad to make sure you can order all the dishes that you want – and get ready to have a feast of a lifetime!
More Info: www.99.co