(Source: www.99.co)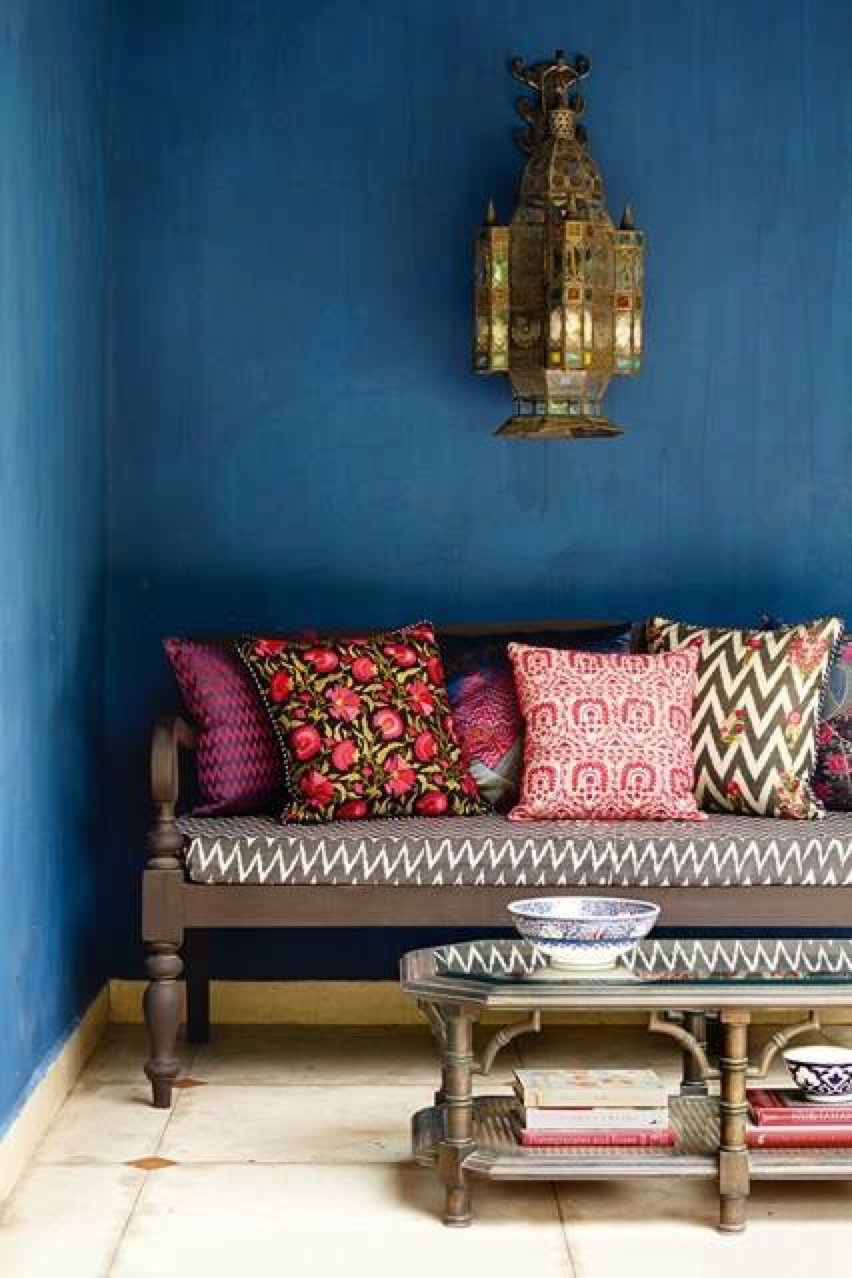 (
Credits
)
The vast majority of the population in New Delhi live in significantly more humble surroundings, but for those who can afford it, the focus is on hand-crafted, high-quality home decor items. Think artisanal textiles, rugs, cushions, throws, and an amalgamation of patterns and fabrics.
Copy New Delhi's design aesthetic: Check out NurHome, an Indian home decor brand which offers international shipping.
Want to get more design inspiration and tips? Check out our articles on 8 furniture stores to buy from apart from IKEA, and 6 home renovation apps you never knew you needed!
More Info: www.99.co